D3-Vitamin, 2 500IU, 180 kapslí
Food supplement, 180 capsules
Contributes to the normal function of the immune system, to the maintenance of normal bone structure, to the maintenance of normal muscle function, to the maintenance of normal dental health
Category

:

Elexir
Weight

:

0.81 kg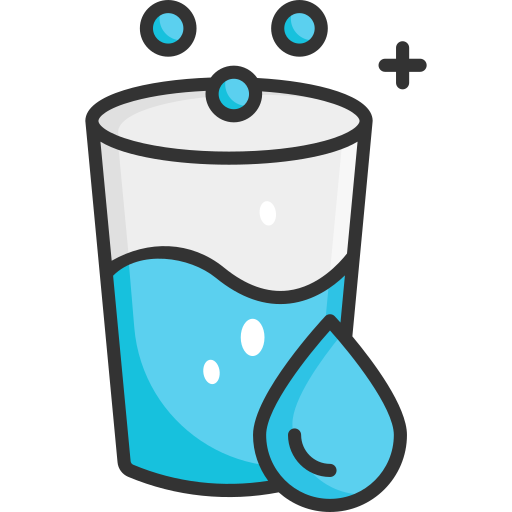 Aquastamina
We are the only producers in Europe.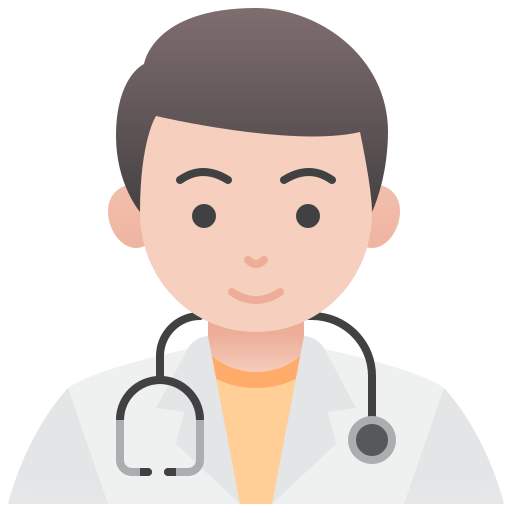 MUDr. Radan Gocal
All products are selected and approved by a family physician.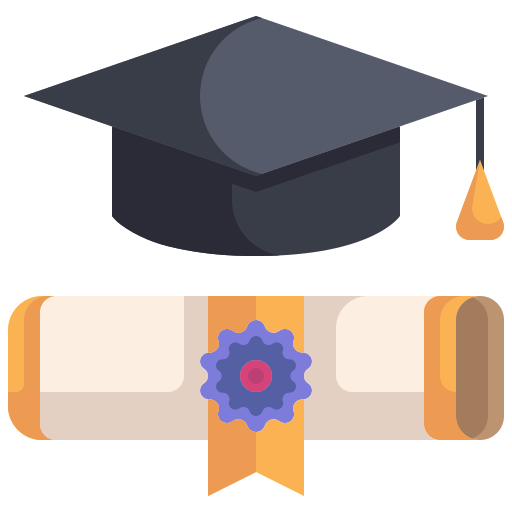 Univerzity
We work closely with universities for research, development and product testing.
Elexir vitamin D3 is a dietary supplement that contains 2500 IU (62.5 µg, 1250% RDI*) of vitamin D3 per capsule. Vitamin D3 is in a coconut oil base for best possible absorption.
We are vitamin D deficient
Vitamin D is formed in the skin when exposed to sunlight, and since sunlight is not available all year round, or the intake of natural vitamin D is blocked in the summer months by the use of sunscreen, vitamin D supplementation is recommended. The vitamin is a fat-soluble nutrient that is absorbed through the skin and transported to the liver and kidneys for further synthesis into the active form of vitamin D3 (cholecalciferol). Vitamin D has several important functions in the body, including phosphate and calcium metabolism, regulation of calcium balance in bones and teeth, maintenance of nervous system and immune system function, etc.
It affects important systems in the body
Vitamin D has the ability to affect several cellular functions of the body, which in turn affects our health in many different ways. Vitamin D plays an important role in regulating calcium and phosphate levels in the blood, hormonal balance is regulated to some extent by vitamin D, and the vitamin is also required for the normal functioning of the nervous system and muscles. Vitamin D affects white blood cells, which have an important function for the immune system and can thus strengthen the body's defences. Studies have also shown that vitamin D supplementation has been shown to improve mood, reduce the risk of obesity and many other..
Ingredients: MCT oil (coconut), capsule (bovine gelatin), texturizing agent (glycerol), antioxidant: rosemary extract ( Rosmarinus officinalis L. ), vitamin D3 (cholecalciferol).
Elexir D3 vitamin 180 capsules are free of preservatives and artificial colours and flavours.
Recommended daily dose for adults: 1 capsule daily with food
Number of doses per pack: 180
NOTES:
The recommended daily intake should not be exceeded. Dietary supplements do not replace a varied diet, but should be combined with a varied and balanced diet and a healthy lifestyle. Store in a dry place at room temperature, protect from sunlight. Keep out of reach of small children.
Weight of contents: 81 g
Storage: Store dry at temperatures up to 250C, out of direct sunlight. Keep out of direct sunlight and away from direct sunlight.
Minimum durability until: stated on the label
Batch: as indicated on the label
Manufacturer: Elexir Pharma AB
Importer: Nutristamina s.r.o., Mírová 98, 703 00 Ostrava-Vítkovice
Be the first who will post an article to this item!