Serrapeptase, 120000IU 60 kapslí
Vegan dietary supplement, 60 capsules
Reduction of inflammation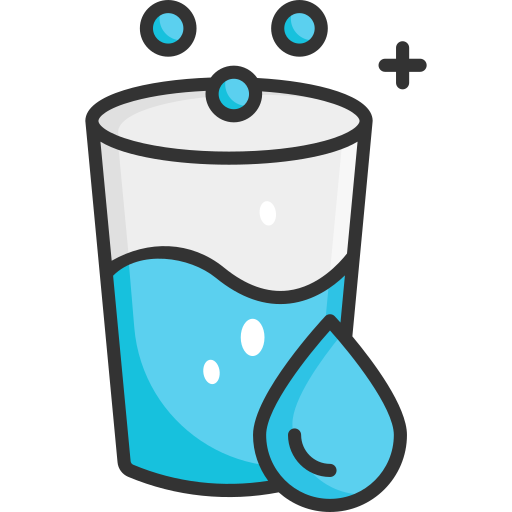 Aquastamina
We are the only producers in Europe.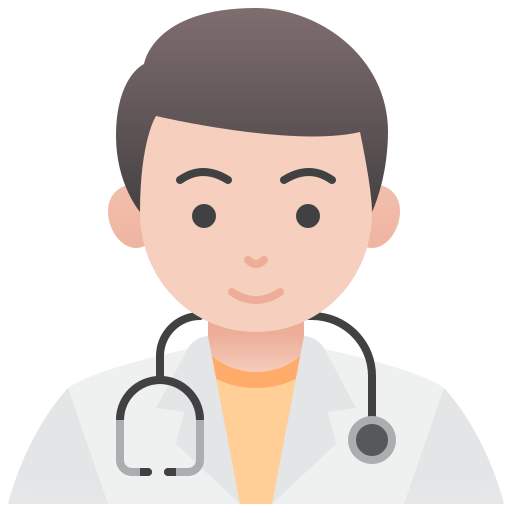 MUDr. Radan Gocal
All products are selected and approved by a family physician.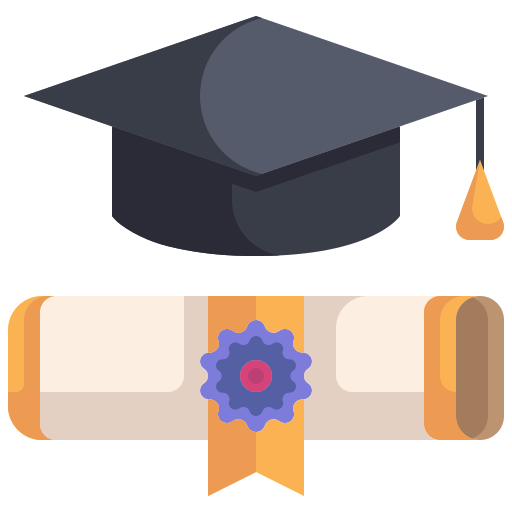 Univerzity
We work closely with universities for research, development and product testing.
Serrapeptase is the best anti-inflammatory enzyme, capable of reducing all types of inflammation.
In Japan, with the name Danzen, it is registered as an official drug for atherosclerosis and coronary artery disease. The anti-inflammatory activity of Serrapeptase is about 500 times higher than that of other proteolytic enzymes. The body can only produce a certain amount of enzymes during its lifetime. Most of the enzymes are used up by the age of 30, by which time the body is full of energy and vitality, damaged tissues heal faster, and regeneration is faster. After this age, the body saves its own enzymes, reducing the ability of tissue repair. The risk of inflammation in the body and begins to increase.
Serrapeptase is the best anti-inflammatory enzyme, capable of reducing all types of inflammation, and may be even better than non-steroidal anti-inflammatory agents. Unlike them, Serrapeptase has no harmful side effects. It has been used for 25 years in Europe and Asia.
Serrapeptase is a natural, protein-splitting proteolytic enzyme produced by a friendly bacterium from the genus Serratia that lives in the guts of silkworms. Living organisms make enzymes to speed up specific chemical processes. Serrapeptase is a proteolytic enzyme isolated from a bacterium that does not cause disease (Enterobacteriaceae Serratia E15). At higher concentrations in a capsule, it can cause digestive upset.
Clinical studies have shown that Serrapeptase (Serrapeptase) has effects:
Dissolves blood clots and reduces the risk of blood clots,
the anti-inflammatory effects are superior to those of other proteolytic enzymes,
prevents swelling and fluid accumulation,
suppresses muscle pain.
Packing: 60 capsules
Estimated duration of use of 1 packet: 60 days
Recommended daily dose: take 1 capsule once a day. 1 capsule per day.
| | |
| --- | --- |
| Content of substances in the daily dose | 1 capsule |
| Serrapeptase | 55mg (120000IU) |
Ingredients: inulin (chicory fibre), Drcaps® hypromellose plant capsule (gut soluble), Serrapeptase, anti-caking agent: silica.
Warning on packaging: Dietary supplement. This product is not intended as a substitute for a varied diet. Store in a dry place at a temperature below 25 °C. Protect from direct sunlight. Keep out of reach of children. The manufacturer is not liable for damage caused by improper use or storage. Minimum shelf life indicated on the packaging.
Allergens: The product does not contain allergens listed in Annex II of Regulation (EU) No 1169/2011 of the European Parliament and of the Council as amended.
GMO: The product does not contain GMOs and has not been produced from genetically modified raw materials, in accordance with the requirements of Regulations (EC) 1829/2003 and 1830/2003.
Be the first who will post an article to this item!