Three-lobe Beggartick - herbal drops (tincture) 50 ml
Three-lobe Beggartick (herbal tincture - Pavlova herbal drops). For normal skin condition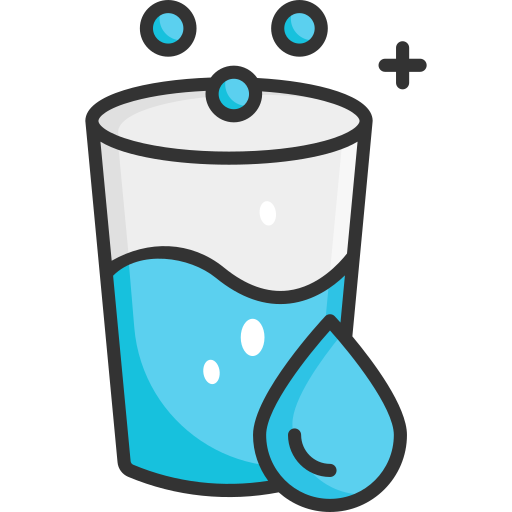 Aquastamina
We are the only producers in Europe.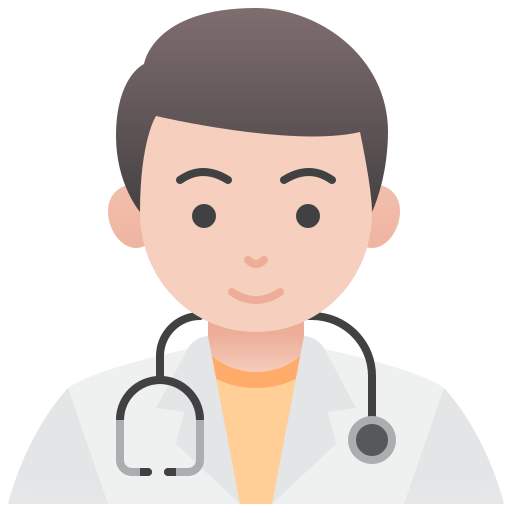 MUDr. Radan Gocal
All products are selected and approved by a family physician.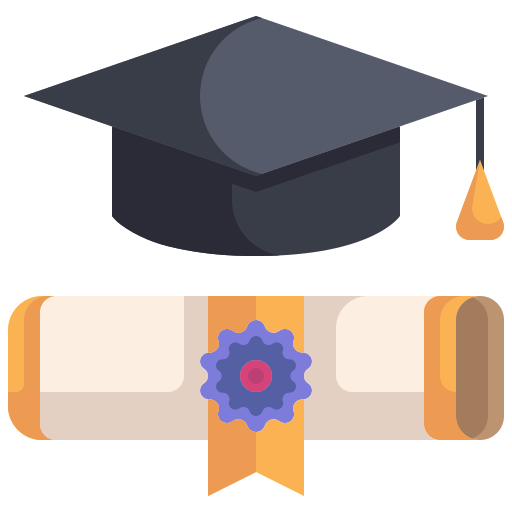 Univerzity
We work closely with universities for research, development and product testing.
Three-lobe Beggartick (herbal tincture - Pavlova herbal drops). A natural herbal complex extract from the stem of the medicinal plant tridentia dioica for normal skin condition. Bidens tripartita (Bidens tripartita).
EC Regulation 1924/2006 on health claims and 1169/2011 on medical claims does not allow us to provide more information on this medicinal plant on this website.
More information can be obtained from reputable freely available sources on the internet and from quality literature. A list of verified sources of information on the action of medicinal plants can be found here: https://www.tinktura.eu/cs/content/21-doporucene-zdroje-informaci-o-lecivych-rostlinach
Ingredients of the tincture: wholesale molasses ethanol 40%, the medicinal plant two-tooth three-part.
Manufacturer. It does not replace a varied diet. Keep out of reach of children. Do not exceed the daily dose. Do not store in direct sunlight. Possible cloudiness is not a problem.
Dosage: 20 drops 3 times a day. There are no side effects or contraindications with normal dosage. It is used in paediatric medicine and can also be given to pregnant and lactating women. However, the legislation instructs us to state that: due to its alcohol content, it is unsuitable for children, pregnant and breastfeeding women. Further information on dosage can be found here:https://www.tinktura.eu/cs/content/24-davkovani-tinktur-z-lecivych-rostlin
Recommendation:
it is very mild, so it can be used in the treatment of paediatric patients.
can be used by pregnant and breastfeeding women
has no contraindications
The most important active substances of the tridentum dioica are flavonoids. Together with the minerals contained in the plant (manganese), they stimulate and accelerate metabolism, promote blood formation and harmonise the function of the adrenal glands. In conjunction with buckthorn, they minimize the negative effects of chemotherapy on the human body. The anti-allergic effect and the possibility of using it in the treatment of psoriasis have been experimentally demonstrated.
Be the first who will post an article to this item!