Virgin coconut oil BIO 400 ml
BIO oil, 400 ml
Virgin coconut oil is characterized by a delicate fragrance typical of coconut and contains excellent sources of nutrients. It is produced in organic quality from controlled organic farming.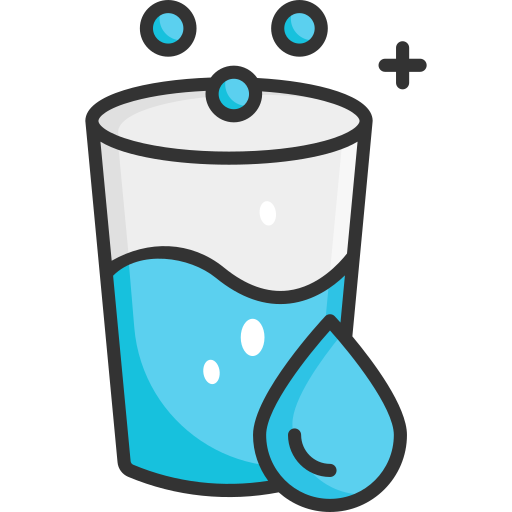 Aquastamina
We are the only producers in Europe.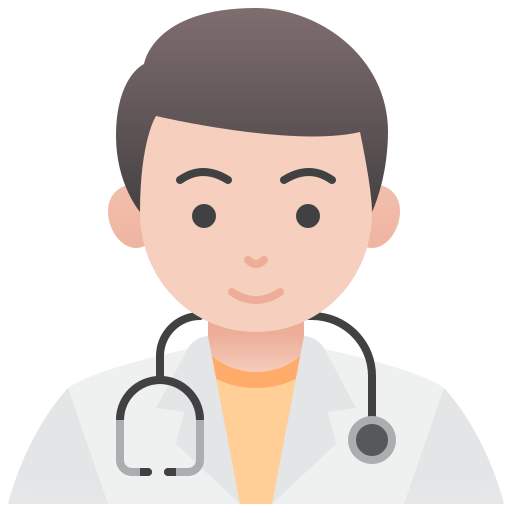 MUDr. Radan Gocal
All products are selected and approved by a family physician.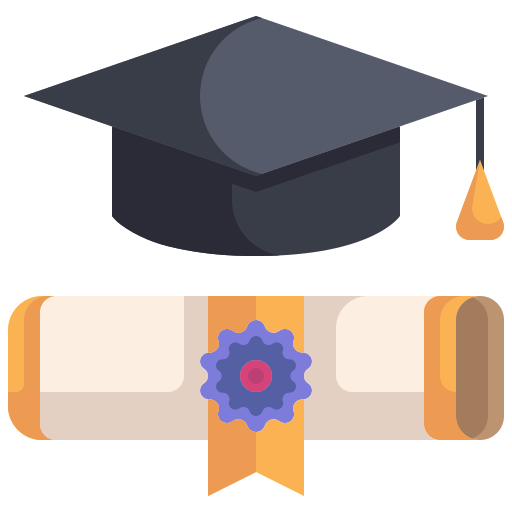 Univerzity
We work closely with universities for research, development and product testing.
Wolfberry virgin coconut oil is obtained by gentle processing of coconuts in the Philippines, where the plants are grown in a certified organic regime. Young but ripe fruits are selected for oil production, peeled and the copra inside is finely grated. The resulting fine pulp is then heated to a maximum of 42°C to evaporate all the water. This water-free mass is then extracted by cold-pressing to produce premium coconut oil.
A typical characteristic of virgin coconut oil is that it retains a solid state up to a temperature of around 23°C, while it becomes a liquid when this temperature is exceeded.
The uniqueness of coconut oil lies in its content of approximately 86% saturated fat, which is processed directly into energy in the body and not into fat reserves.
Examples of coconut oil uses:
- It is heat stable up to 200° C, so it is suitable for frying, in oriental cooking, in candy making, as well as in simple pastry greasing.
- It can be used as a substitute for regular body lotion or cream. It absorbs beautifully into the skin and does not leave a greasy film.
- It is excellent for hair wraps as it can also counteract hair loss and breakage.
- It is suitable as a massager because of its pleasant scent and easy absorption. It leaves the skin smooth and supple.
- It soothes the skin after sunbathing and is also excellent as an after-shave balm for sensitive skin.
- For pets, it can help boost immunity and improve the quality of their coat.
Nutritional values per 100g: Energy: 898 kcal / 3753 kJ; Carbohydrates: 0.0 g; Protein: 0.2 g; Fat: 99.8 g
Fatty acid content per 100g: Capric acid: 0.78 g; Caprylic acid: 9.58 g; Capric acid: 6.19 g; Lauric acid: 48.21 g; Myristic acid: 18.76 g; Palmitic acid: 7.85 g; Stearic acid: 2.52 g; Oleic acid: 6.04 g; Linoleic acid: 1.58 g
Saturated fat: 92.10 g
Mono-unsaturated fat: 6.04 g
Poly-unsaturated fat: 1.58 g
Country of origin: Philippines
Package contents: 400 ml
Be the first who will post an article to this item!