Zinc Lozenges, 60 vegetarian lozenges
Dietary supplement
30 pastilles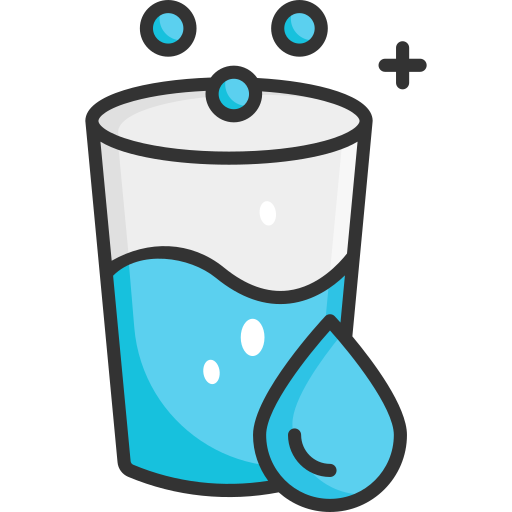 Aquastamina
We are the only producers in Europe.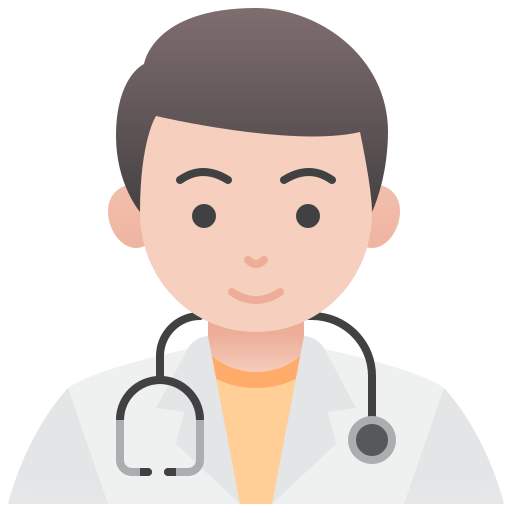 MUDr. Radan Gocal
All products are selected and approved by a family physician.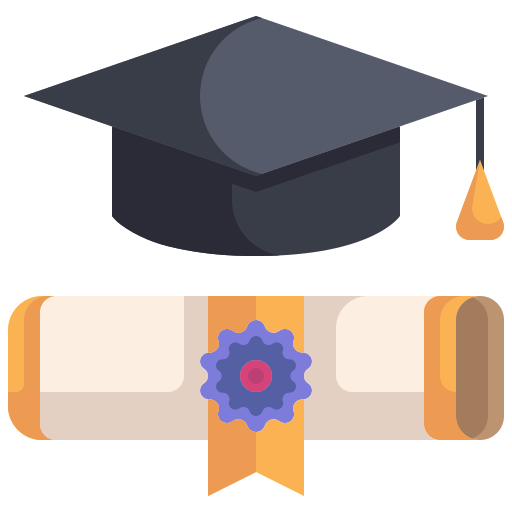 Univerzity
We work closely with universities for research, development and product testing.
Zinc Lozenges in the form of lozenges are used to replenish zinc in the body and contain zinc in highly absorbable zinc acetate. Zinc supports the function of the immune system, as an antioxidant it protects cells from oxidative stress. It contributes to the maintenance of normal skin, bone, hair and nail health, as well as visual function. It supports cognitive functions, DNA and protein production, and participates in the process of cell division. Helps maintain normal blood testosterone levels fertility and reproductive ability. Participates in the normal metabolism of proteins, carbohydrates, fats, fatty acids, vitamin A, acids and bases.
Ingredients of 1 lozenge: dextrose 4 g, zinc (zinc acetate) 18,75 (187,5 % of the reference intake value), flavour: mint, anti-caking agents: stearic acid, vegetable magnesium stearate, silicon dioxide.
Recommended daily dose: dissolve 1 lozenge in the mouth 1-2 times a day
Warning:
This product is not intended for children.
Not suitable for pregnant or breastfeeding women.
Keep out of reach of children.
Do not keep away from children or children who are away from children. The product is not intended as a substitute for a varied and balanced diet and a healthy lifestyle.
Do not exceed recommended dosage.
May cause nausea when taken fasting.
Natural discoloration of the product may occur over time.
Weight of contents: 12.3 g
Storage: Store dry at temperatures up to 25°C, out of direct sunlight. Protect from frost.
Minimum shelf life until: indicated on the bottom of the package
Batch: indicated on the bottom of the package
Made in the USA
Importer: Nutristamina s.r.o., Mírová 98, 703 00 Ostrava-Vítkovice
Be the first who will post an article to this item!