Zink Organisk, 25mg, 100 tablet
Food supplement, 100 tablets
Contributes to the normal function of the immune system and to the protection of cells from oxidation, to the maintenance of normal hair, skin and nails, as well as to normal fertility and reproduction. Contains zinc from organic sources and black pepper extract (Bioperine®) to enhance absorption.
Category

:

Elexir
Weight

:

0.35 kg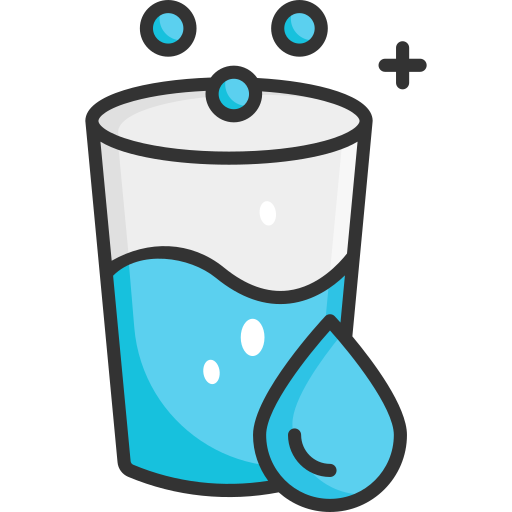 Aquastamina
We are the only producers in Europe.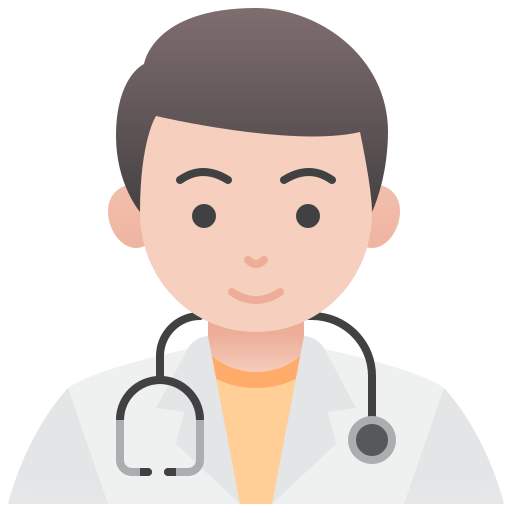 MUDr. Radan Gocal
All products are selected and approved by a family physician.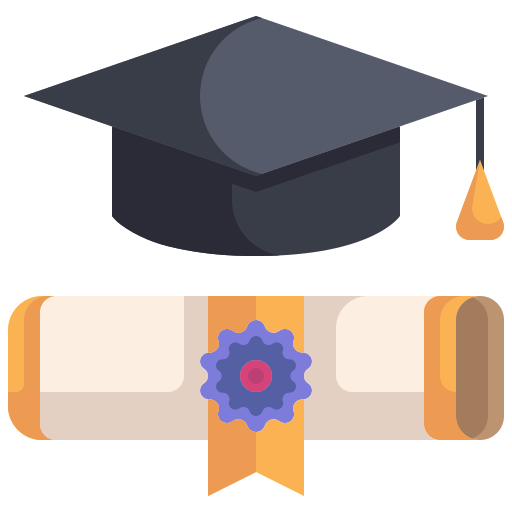 Univerzity
We work closely with universities for research, development and product testing.
Zinc is an important mineral for the immune system. Zinc acts as an antioxidant in the body, thus protecting the body's cells from oxidative stress. Zinc is also necessary for the body's absorption of iron from the diet.

Zinc deficiency affects several body systems
Despite the fact that zinc is a vital mineral, many people live unknowingly with a zinc deficiency. Persistent and recurring colds, deteriorating hair, skin and nail quality, as well as upset stomach are some of the indications that may indicate low zinc levels in the body. Zinc is essential for the normal functioning of a number of different functions. For example, did you know that zinc is essential for the body's digestion, which means that a mineral deficiency can lead to stomach cramps and nausea?

A mineral for the immune system and eyesight
Zinc is an important mineral for the immune system and is needed for the normal functioning of various enzymes in the body. Zinc contributes to the healing of bodily wounds and is needed for good skin, hair and nails. It has been shown that people with acne and other skin problems often notice a positive difference after applying or taking a zinc supplement. In the body, zinc acts as an antioxidant and protects cells from oxidative stress. Zinc is also needed for oxygen, protein and carbohydrate metabolism and for a healthy skeleton. The eyes depend on normal levels of zinc in the body for our ability to see to function at all. Because zinc has an important function in the cell nucleus and affects our genetic material, it is also a key mineral for many other functions in the body. Vitamin D and the hormones that control growth and metabolism need zinc to be assimilated by the body. Zinc has been shown to be important for the functioning of our sex hormones and contributes to normal testosterone levels in the blood. Zinc is also needed for functioning fertility and reproduction.

Recommended daily dose for adults: 1 tablet daily with food
Number of doses per pack: 100
NOTES:
The recommended daily intake should not be exceeded. Dietary supplements are not a substitute for a varied diet, but should be combined with a varied and balanced diet and a healthy lifestyle. Store in a dry place at room temperature, protect from sunlight. Keep out of reach of small children.
Weight of contents: 35 g
Storage: Store dry at temperatures up to 250C, out of direct sunlight. Keep out of direct sunlight and away from sunlight.
Minimum durability until: stated on the label
Batch: as indicated on the label
Manufacturer: Elexir Pharma AB
Importer: Nutristamina s.r.o., Mírová 98, 703 00 Ostrava-Vítkovice
Be the first who will post an article to this item!