Barberry - herbal drops (tincture of barberry) 50 ml
Category

:

E-shop
Weight

:

0.112 kg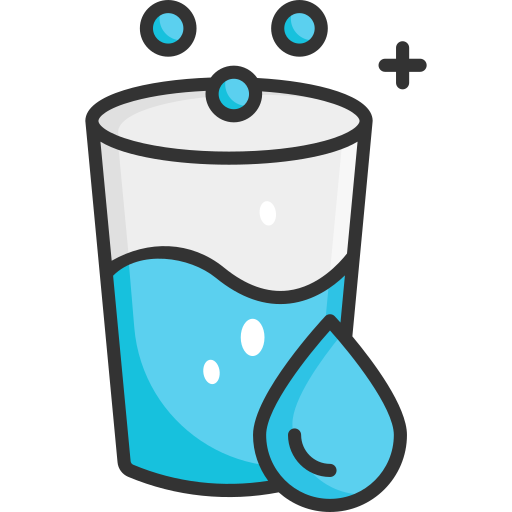 Aquastamina
We are the only producers in Europe.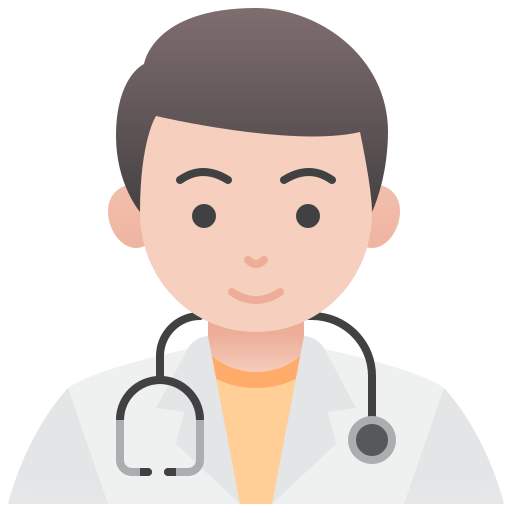 MUDr. Radan Gocal
All products are selected and approved by a family physician.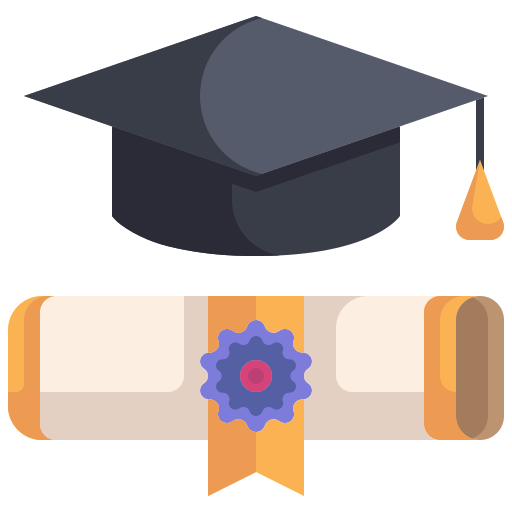 Univerzity
We work closely with universities for research, development and product testing.
Barberry (herbal tincture - drops). Natural herbal complex extract from the root bark of the medicinal barberry plant for normal digestion. Contains berberine. Buhner Protocol - Natural Antibiotics book. Barberry (Berberis vulgaris). The berberine content of the plant is around 1.3%.
EC Regulation 1924/2006 on health claims and 1169/2011 on medical claims does not allow us to provide more information on this medicinal plant on this website.
More information can be obtained from reputable freely available sources on the internet and from quality literature. A list of verified sources of information on the action of medicinal plants can be found here: https://www.tinktura.eu/cs/content/21-doporucene-zdroje-informaci-o-lecivych-rostlinach
Ingredients of the tincture: wholesale molasses ethanol 40%, the medicinal plant barberry.
Manufacturer. It does not replace a varied diet. Keep out of reach of children. Do not exceed the daily dose. Do not store in direct sunlight. Possible cloudiness is not a problem.
Dosage: 20 drops in water or tea 3 times a day. Completely unsuitable for children, pregnant and breastfeeding women. Maximum duration of use: 30 days. 30 days of use. The preparation has been adjusted to D1 potency due to the drug's potent effect. Further information on dosage can be found here: https://www.tinktura.eu/cs/content/24-davkovani-tinktur-z-lecivych-rostlin
Be the first who will post an article to this item!