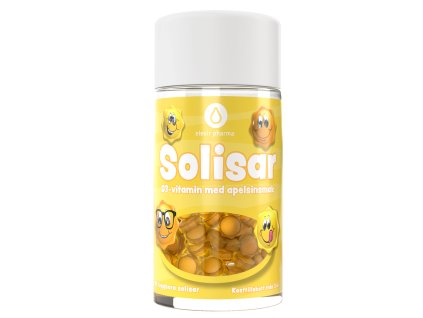 Food supplement, 90 gummy candies
Contributes to the normal function of the immune system in children and to the normal development and growth of children's bones. Taste of sun-ripened oranges. 10 µg vitamin D per 1 gummy candy. Only natural dyes from carrots. No synthetic sweeteners.
325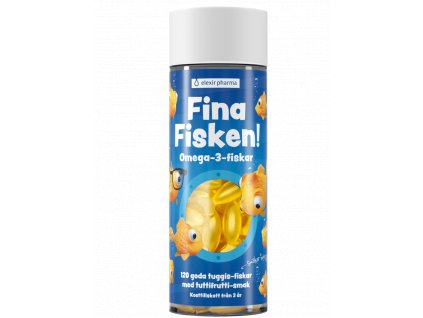 Food supplement, 120 soft fish
Omega-3 fatty acids may reduce the incidence of respiratory diseases and diarrhoea in children. Omega-3s may have a beneficial effect on the immune system, reducing the frequency of common illnesses in children.
We try to use all supplements and not waste, not throw away. Due to proper storage and packaging, there is nothing to worry about, we guarantee the effects of the product. Expires 04/23 - Save the product and buy at a discount.
394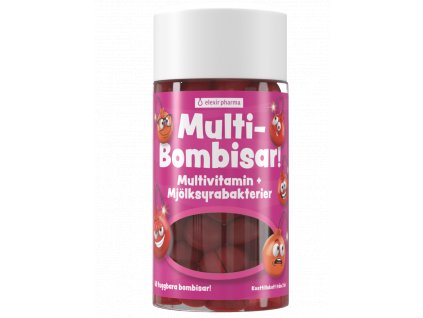 430