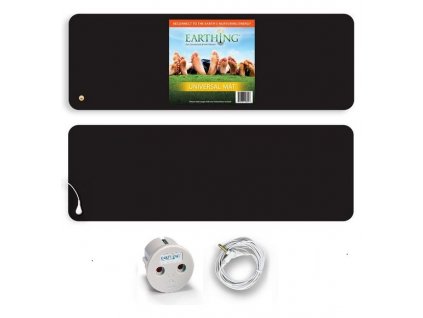 Conductive pad for earthing when sitting or standing, watching TV, working on the computer, etc. Ideal for use as a PC pad.
A10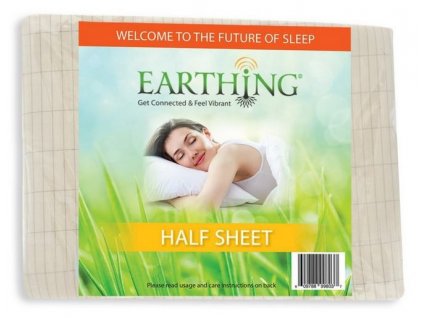 Better quality sleep, regenerated body
A23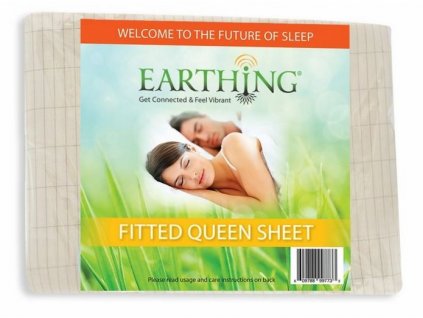 The advantage of grounding at night is that you are grounded throughout your sleep without interruption, so the body fully regenerates and sleep is better.
A7