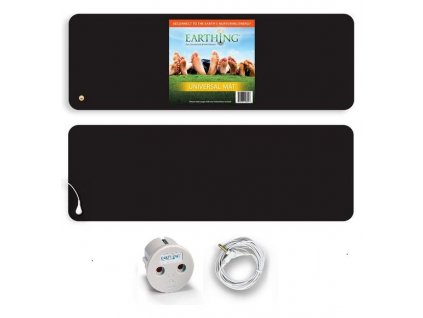 Vodivá podložka pro uzemnění, když sedíme nebo stojíme, díváme se na televizi, pracujeme na počítači, atd. Ideální pro použití jako podložka k PC.
A10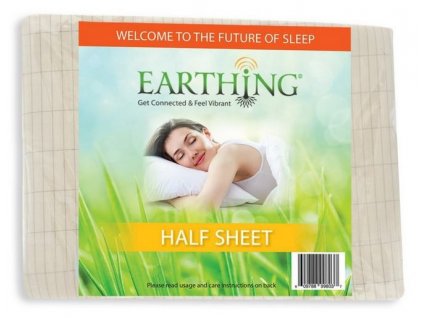 Better quality sleep, regenerated body
A23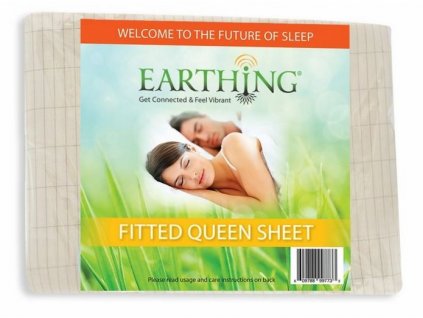 The advantage of grounding at night is that you are grounded throughout your sleep without interruption, so the body fully regenerates and sleep is better.
A7