Betaine HCl, 180 capsules
Dietary supplement
169,9 g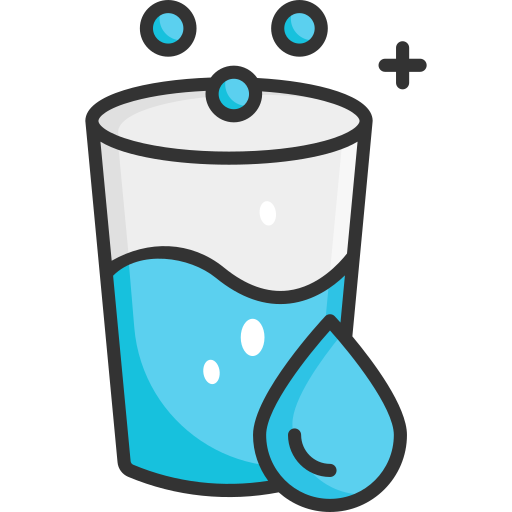 Aquastamina
We are the only producers in Europe.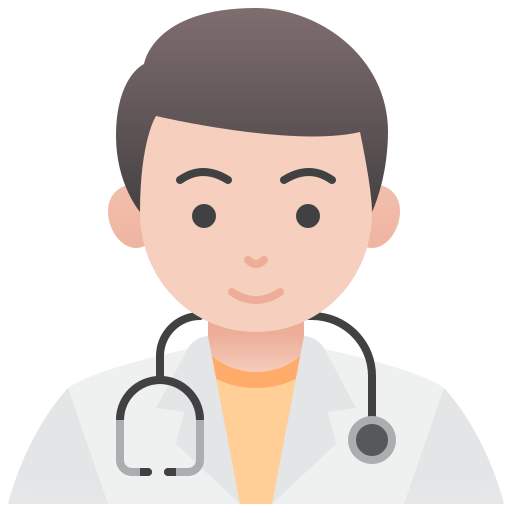 MUDr. Radan Gocal
All products are selected and approved by a family physician.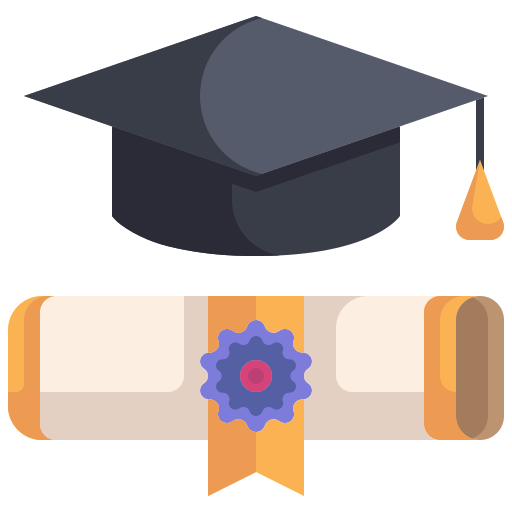 Univerzity
We work closely with universities for research, development and product testing.
Betaine hydrochloride is an original product designed to deliver hydrochloric acid (HCl) and the digestive enzyme pepsin to the stomach to support its function. Hydrochloric acid forms naturally in the stomach and is essential for proper digestive function. In case of insufficient production (e.g. advancing age), it can be suitably supplemented by consuming betaine hydrochloride tablets, which release hydrochloric acid when swallowed in the stomach. Pepsin is a digestive enzyme that breaks down proteins from food into simpler compounds in the stomach.
Ingredients:
1 tablet contains betaine hydrochloride (betaine-HCl) 324 mg; pepsin 5 mg
Fillers: calcium phosphate; cellulose; anti-caking agents: gum arabic, magnesium stearate; stearic acid, silica; coating compound: hydroxypropylmethylcellulose, glycerine.
Recommended dosage:
1 - 3 tablets per day. Usually 1 tablet with each main meal, maximum 3 tablets per day. Swallow the tablet whole.
Weight of contents:
169,9 g
Warning:
Product is not suitable for children, pregnant and lactating women.
The product must not be used in case of stomach ulcers or suspected stomach ulcers.
Keep out of the reach of children.
The product is not intended as a substitute for a varied and balanced diet and a healthy lifestyle.
Do not exceed the recommended dosage.
Storage:
Store in a cool, dry place, protect from direct sunlight and radiant heat.
Use by:
as marked on the packaging
Manufacturer:
Lamberts Healthcare Ltd, 1, Lamberts Road, Tunbridge Wells, Kent TN2 3EH, UK
Be the first who will post an article to this item!