Camu Camu - Vitamin C 100% Organic Bio 250g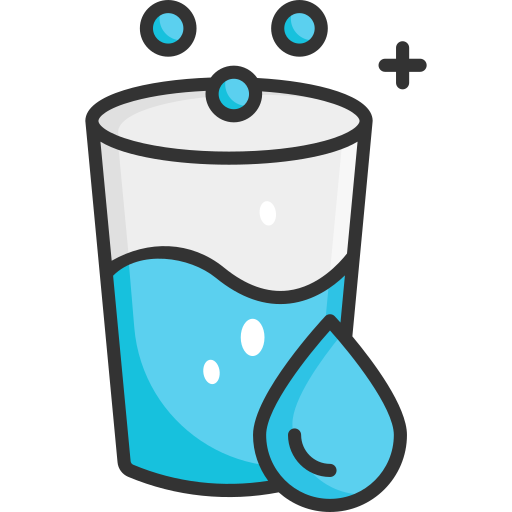 Aquastamina
We are the only producers in Europe.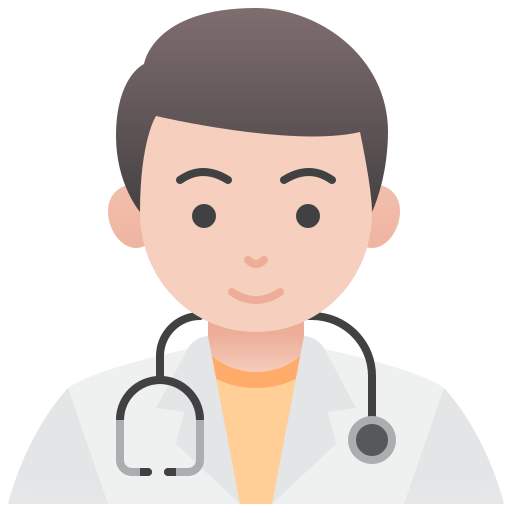 MUDr. Radan Gocal
All products are selected and approved by a family physician.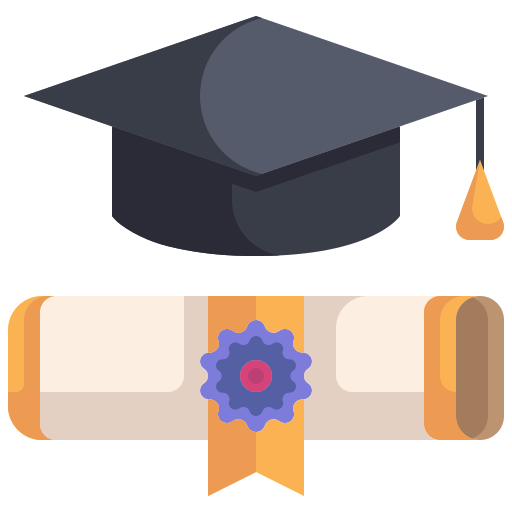 Univerzity
We work closely with universities for research, development and product testing.
The South American camu camu fruit is distinguished by its high vitamin C content. Vitamin C supports the normal function of the immune system, contributes to the protection of cells from oxidative stress. It increases the absorption of iron, participates in the regeneration of the reduced form of vitamin E. It helps to maintain the normal functioning of the nervous system, mental activity and energy metabolism, reduces the level of fatigue and exhaustion. Contributes to the maintenance of collagen production for the function of blood vessels, bones, cartilage, gums, skin and teeth.
Ingredients: camu Camu (Myrciaria dubia) dried ground fruit.
1 teaspoon (5 g) of powder contains 374 mg of vitamin C (468% RHP*), 0.415 mg of vitamin B3 - niacin (2.6% RHP) and 0.165 mg of zinc (1% RHP).
*RHP = reference intake value
Recommended daily intake: 1 teaspoon (5 g) daily.
Warning:
This product is not intended for use by children.
Not suitable for pregnant or lactating women.
Do not feed or feed pregnant women, not nursing or pregnant women.
Not intended to replace a varied and balanced diet and a healthy lifestyle.
Do not exceed recommended dosage.
Store in a dry place at temperatures up to 25°C, out of direct sunlight. Protect from frost.
Minimum shelf life until: indicated on the bottom of the package
Batch: indicated on the bottom of the package
Made in the Czech Republic
Importer: Nutristamina s.r.o., Mírová 98, 703 00, Ostrava - Vítkovice
Be the first who will post an article to this item!