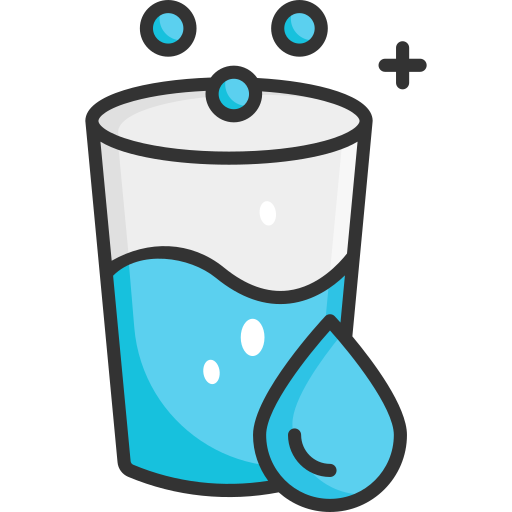 Aquastamina
We are the only producers in Europe.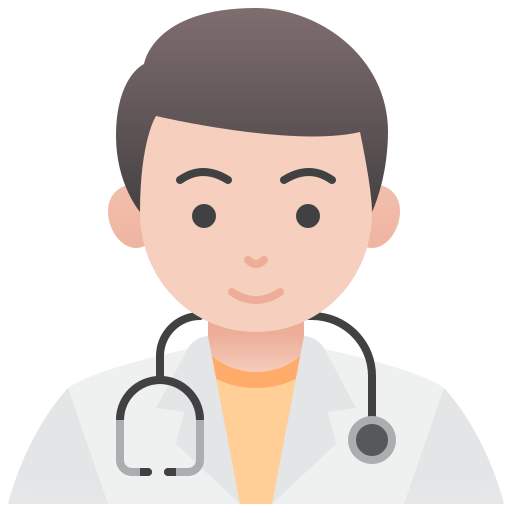 MUDr. Radan Gocal
All products are selected and approved by a family physician.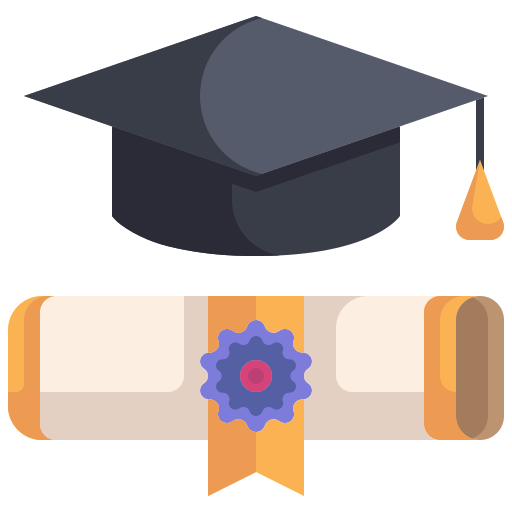 Univerzity
We work closely with universities for research, development and product testing.
A preparation for maintaining the normal condition and function of the colon. Psyllium supports the function of the digestive and intestinal tract. It has a beneficial effect on the vascular system, helping to maintain normal levels of blood fats and cholesterol. Green clay and activated charcoal are traditional ingredients in intestinal mixtures. Fenugreek supports digestion and intestinal function. Elm has a beneficial effect on the intestinal system. Fennel promotes mucus secretion on the mucous membranes, positively affecting digestion. It facilitates the elimination of waste substances from the body, it is suitable for cleansing the organism. Licorice helps to maintain normal digestion.
INGREDIENTS / 1 SERVING: Indian plantain (psyllium) seeds and husks 3 400 mg, apple pectin 820 mg, activated charcoal 800 mg, green clay 780 mg, fenugreek root 450 mg, red elm bark 450 mg, fennel seed 450 mg, licorice root 350 mg.
RECOMMENDED DOSAGE: 1 scoop (7.5 g) daily. Stir contents of scoop with juice or water on an empty stomach. Follow with a glass of water. Do not take at least 20 minutes before and after taking medication.
1 packet contains 30 scoops.
WARNING:
This product is not intended for children. Keep out of reach of children.
This product is not intended as a substitute for a varied and balanced diet and a healthy lifestyle.
Do not exceed recommended dosage.
Suitable for vegans.
Consult your physician when pregnant, breastfeeding, taking medication, or in case of acute pancreatitis.
Do not use if the packaging is damaged.
STORAGE: Store in a dry place at a temperature below 25°C, out of direct sunlightProtect from frost.
MINIMUM DURABILITY UNTIL: stated on the packaging
Batches: indicated on the packaging
MANUFACTURER AND DISTRIBUTOR: NUTRISTAMINA s.r.o., Mírová 98/18,703 00 Ostrava-Vítkovice
Place of production: Holubova 1204/27, Vítkovice 703 00
Be the first who will post an article to this item!