Curcumin Elite ®, 60 vegetarian capsules
Dietary supplement
60 capsules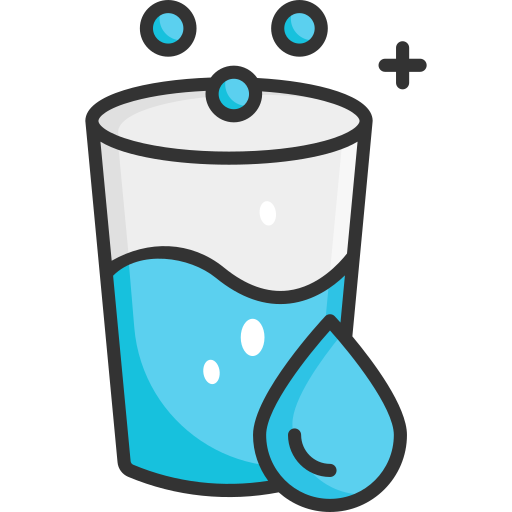 Aquastamina
We are the only producers in Europe.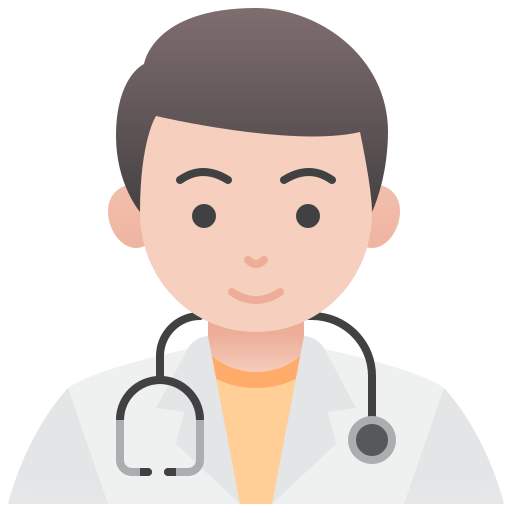 MUDr. Radan Gocal
All products are selected and approved by a family physician.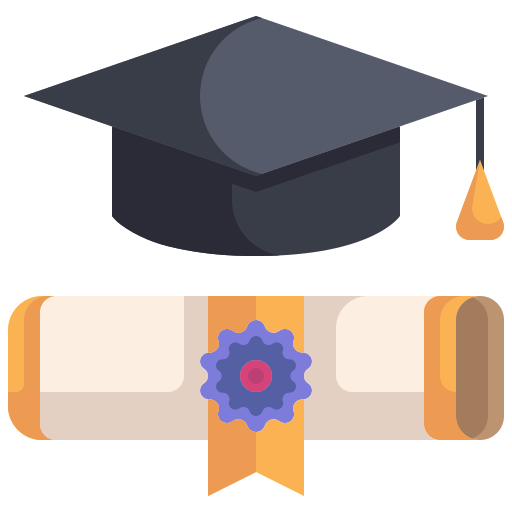 Univerzity
We work closely with universities for research, development and product testing.
Curcumin Elite is a superior product with a high content of active ingredients designed to support the digestive tract and other body systems. Turmeric contributes to the health of the liver, preventing the accumulation of fats in it. It stimulates the production of digestive juices and gallbladder function. It supports heart function, blood production and quality, and circulation. Beneficial for the lungs and upper respiratory tract. Helps maintain an effective immune system, acts as an antioxidant. Supports the nervous system and maintains mental balance.
Ingredients of 1 capsule: turmeric long extract, fenugreek ceno extract (Curcumin Elite™) 500 mg, filler: microcrystalline cellulose, anti-caking agents: magnesium stearate, silicon dioxide.
Hydroxypropylmethylcellulose
1 capsule contains 200 mg of curcuminoids, 150 mg of galactomannans and 15 mg of turmerones.
Recommended daily dosage: 1 capsule per day, preferably with food.
Warning:
This product is not intended for children.
Not suitable for pregnant or lactating women.
Do not use or take for human consumption.
Not intended as a substitute for a varied and balanced diet and a healthy lifestyle.
Do not exceed recommended dosage.
In case of gallbladder problems, consult a physician
If gastrointestinal discomfort occurs during use, discontinue or stop use completely.
Weight of contents: 48 g
Storage: Store dry at temperatures up to 250C, out of direct sunlight. Protect from frost.
Minimum shelf life until: indicated on the bottom of the package
Batch: indicated on the bottom of the package
Made in USA
Importer: Nutristamina s.r.o., Mírová 98, 703 00 Ostrava-Vítkovice
Be the first who will post an article to this item!