Food supplement, 100ml
Herbal tincture strengthening the immune system, normalizing the function of the respiratory system and lower urinary tract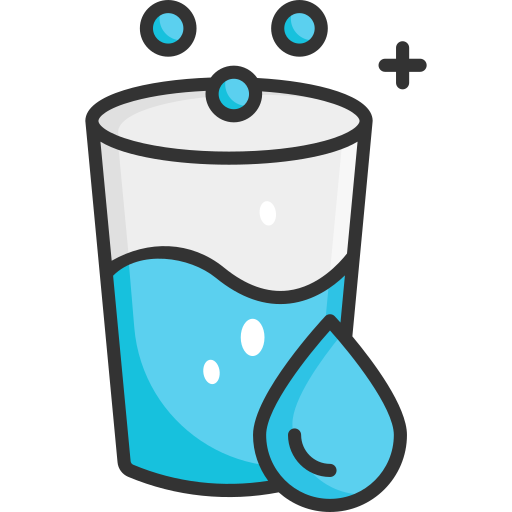 Aquastamina
We are the only producers in Europe.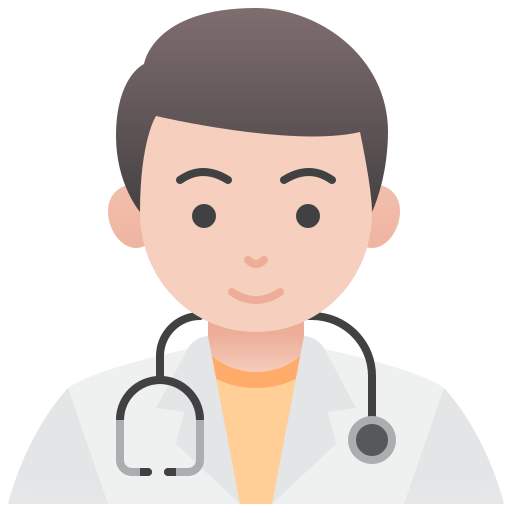 MUDr. Radan Gocal
All products are selected and approved by a family physician.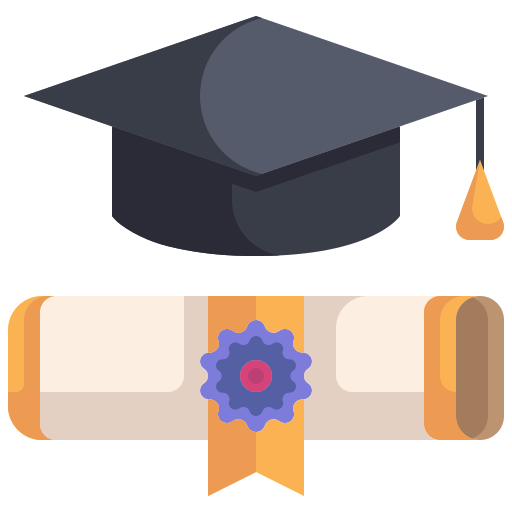 Univerzity
We work closely with universities for research, development and product testing.
A mixture of herbal extracts that increases the body's natural defences, strengthens the immune system and its resistance, normalises the function of the respiratory system and lower urinary tract. Astragalus supports natural immunity - the immune system, normal functioning of the vascular system, normal blood sugar levels, normal functioning of the cardiovascular system, maintenance of normal blood pressure, normal functioning of the kidneys and bladder. Echinacea supports normal urinary tract function, immune system, normal liver function, normal upper respiratory tract function. Star anise supports normal digestion, natural defenses, immune system, normal respiratory system function. Shiitake mushroom of traditional Chinese medicine with a high content of bioactive substances.
Ingredients 2 ml: Astragalus extract, Echinacea extract, Shitake extract, Star anise extract, Deionized water, Natural glycerin
Recommended daily dosage: 2 droppers (2ml) in 30-50ml of water
Warning:
This product is not intended for children.
Not suitable for pregnant or breastfeeding women.
Do not use for pregnant or nursing women, not for pregnant women or nursing women.
This product is not intended as a substitute for a varied and balanced diet and a healthy lifestyle.
Do not exceed recommended dosage.
Shake before use.
Store in a dry place at temperatures up to 25 celsium, out of direct sunlight. Protect from frost.
Expiry daty: stated on label
Made for: Nutristamina s.r.o., Mírová 98, 703 00, Ostrava - Vítkovice
Be the first who will post an article to this item!