L-Lysine 620 mg 100 V-Caps
Dietary supplement,100 capsules
Supports healthy nitrogen balance, healthy calcium metabolism, healthy stress response and helps inhibit glycation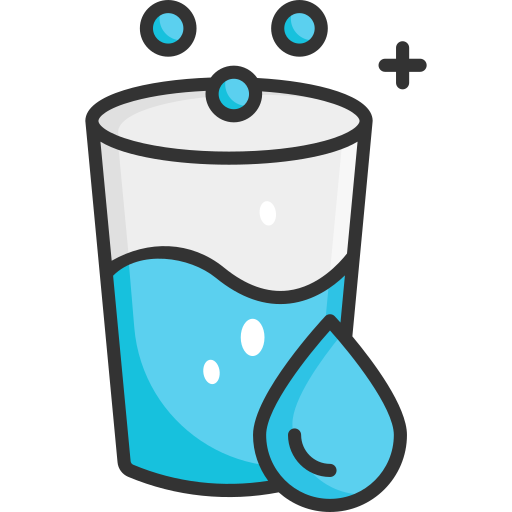 Aquastamina
We are the only producers in Europe.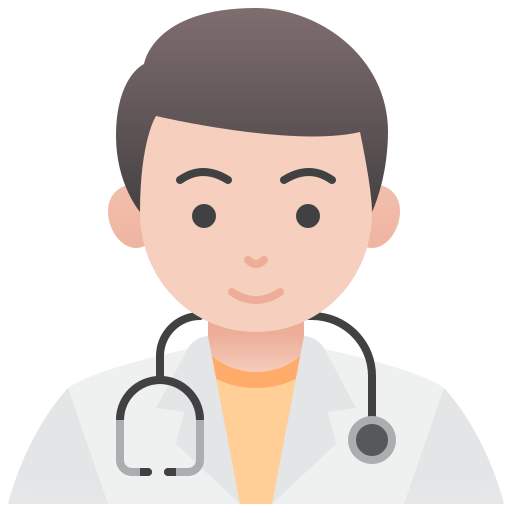 MUDr. Radan Gocal
All products are selected and approved by a family physician.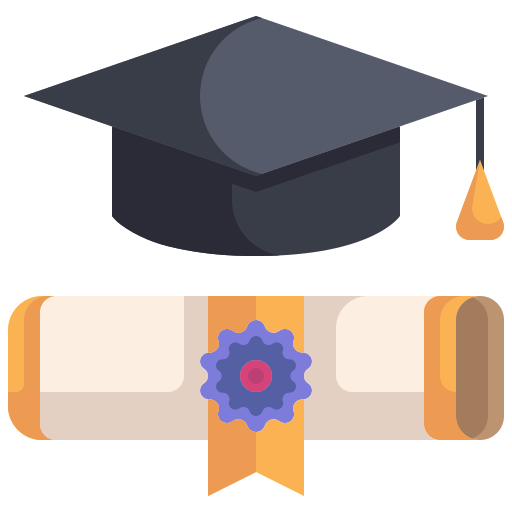 Univerzity
We work closely with universities for research, development and product testing.
Lysine is essential for the production of all proteins in the body and is necessary for the maintenance of the structural proteins collagen and elastin, which make up all connective tissues such as skin, tendons and bone. L-Lysine is also a precursor to L-Carnitine, which is essential for fat metabolism and energy production.
Ingredients of 1 capsule: L-lysine (L-lysine.HCl) 620 mg, anti-caking agent: magnesium stearate.
Capsule: Hydroxypropylmethylcellulose.
Recommended daily dosage: 1 capsule 1-3 times a day on an empty stomach
Warning:
This product is not intended for use by children.
Not suitable for pregnant or lactating women.
Not for use by pregnant or nursing women.
This product is not intended as a substitute for a varied and balanced diet and a healthy lifestyle.
Do not exceed recommended dosage.
Weight of contents: 95 g
Store in a dry place at a temperature below 25 degrees, out of direct sunlight. Keep out of direct sunlight and away from sunlight.
Minimum shelf life until: indicated on the bottom of the package
Batch: indicated on the bottom of the package
Made in the USA
Importer: Nutristamina s.r.o., Mírová 98, 703 00 Ostrava-Vítkovice
Be the first who will post an article to this item!