L-Tryptofan + vit. B6 – 200 mg/2.5 mg tbl.60
Dietary supplement, 60 tablets
For normal mental activity, reducing stress, fatigue and exhaustion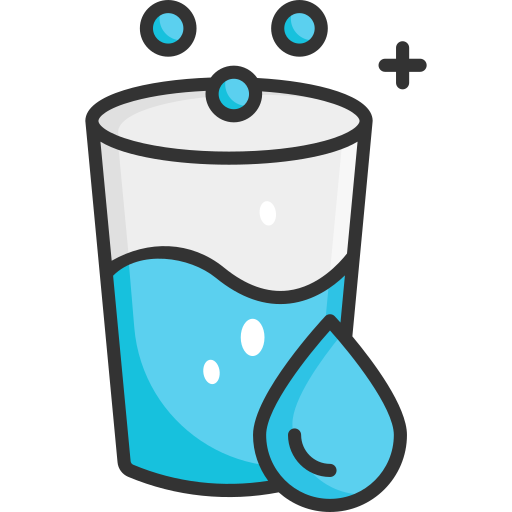 Aquastamina
We are the only producers in Europe.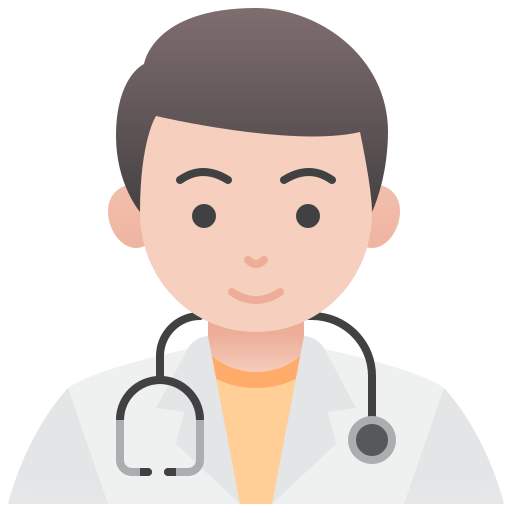 MUDr. Radan Gocal
All products are selected and approved by a family physician.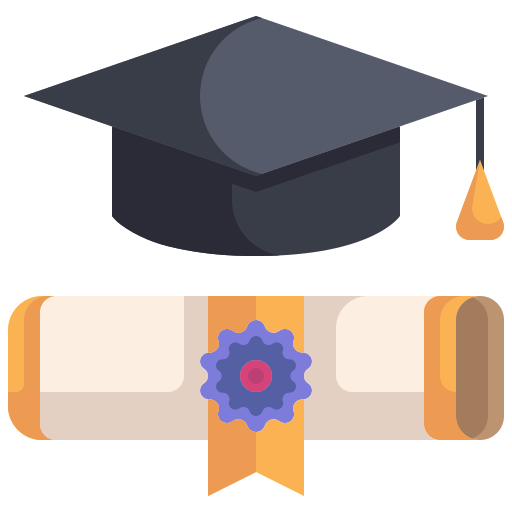 Univerzity
We work closely with universities for research, development and product testing.
L-Tryptophan is an essential amino acid, which means that our body cannot make it on its own, but only receives it from food. Tryptophan is converted in the bloodstream from the presence of pyridoxine (vitamin B6) into the feel-good neurohormone serotonin. Vitamin B6 contributes to normal mental activity, reducing stress levels, fatigue and exhaustion.
Ingredients: 1 tablet: L - Tryptophan - 200 mg, Vitamin B6 (pyridoxine hydrochloride) - 2.5 mg
Active ingredients: 1 tablet L - Tryptophan 200 mg, Vitamin B6 (pyridoxine hydrochloride) 2.5 mg, microcrystalline cellulose (bulking agent), dicalcium phosphate (bulking agent), magnesium stearate (anti-caking agent), silicon dioxide (anti-caking agent).
Dosage: 1 tablet 1 time a day, preferably in the evening on an empty stomach, with sufficient liquid. The effect can be expected within 7 - 10 days of use. Take for at least 1 month. You can take for a period of 1 month. Do not exceed the daily dosage.
Best before: indicated on the bottom of the package
MADE IN THE CZECH REPUBLIC
Be the first who will post an article to this item!