Micro-Bubble Shower Lona Bubble
Micro-bubble shower from South Korean company Lona allows you to shower without chemicals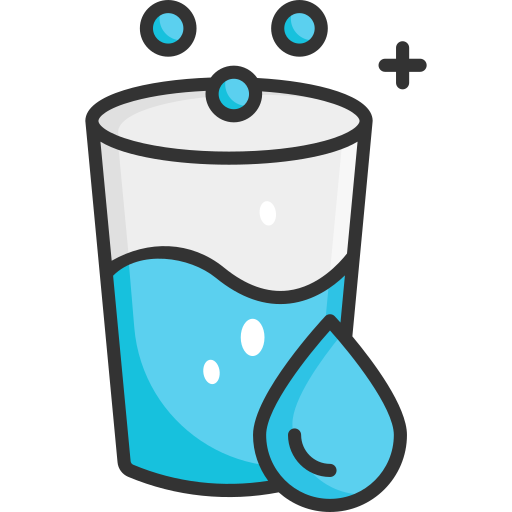 Aquastamina
We are the only producers in Europe.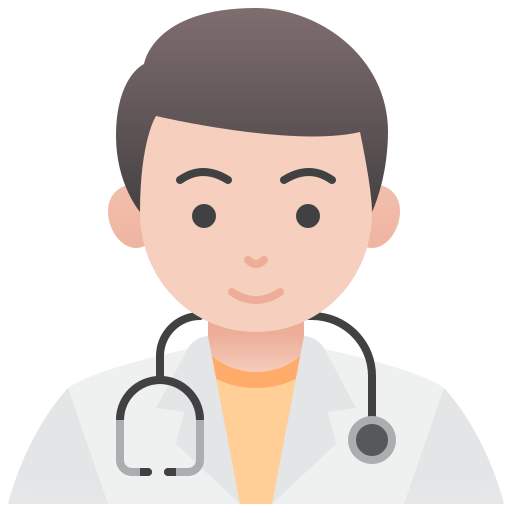 MUDr. Radan Gocal
All products are selected and approved by a family physician.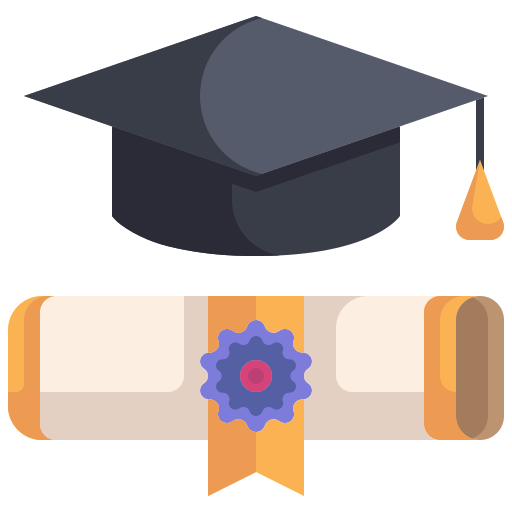 Univerzity
We work closely with universities for research, development and product testing.
Do you have sensitive skin? Try it without shampoo or soap.
And what are the benefits of the Lona Bubble shower?
for a soft and vital body

Stimulating effect - microbubbles spin in the pores and generate gentle vibrations and ultrasonic waves

removes and pulls out impurities and dead cells from the pores

Increased oxygen supply occurs, leading to excellent anti-aging results and helping to treat a variety of skin problems

Increases skin hydration through relaxed pores

helps remove keratin, reducing the appearance of atopy and skin problems,

prevention of hair loss

stimulating effect

no power supply required (just change the shower head)

ISO 9001, FDA approved and clinically tested, CE approved
Be the first who will post an article to this item!