Myosedam
Nutritional supplement, 500 ml
Plant-based supplement designed to support muscle fibre activation and regeneration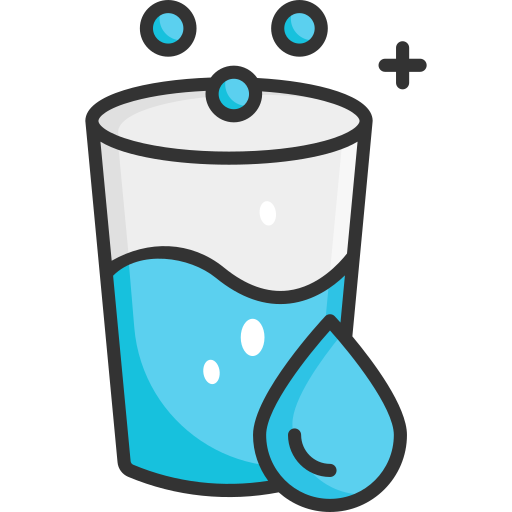 Aquastamina
We are the only producers in Europe.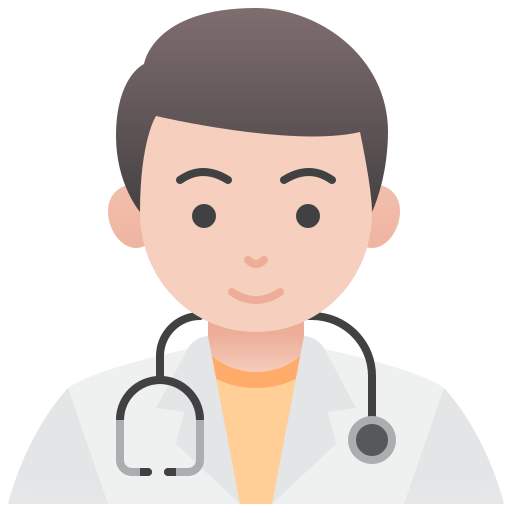 MUDr. Radan Gocal
All products are selected and approved by a family physician.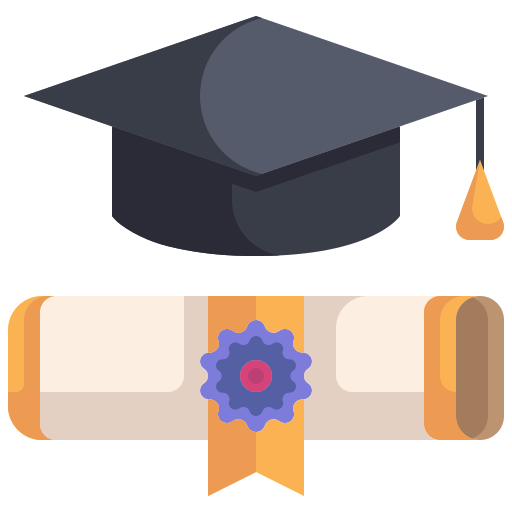 Univerzity
We work closely with universities for research, development and product testing.
Its unique natural composition stimulates muscle fibres and accelerates their regeneration in three ways. By activating mitochondria in muscle cells, it increases the production of adenotriphosphate (ATP). By accelerating nerve impulses in the nerve endings of muscles, it increases muscle contractions and promotes strength performance. It accelerates the flushing of lactic acid from muscle cells.
INTENDED:
- Professional athletes to increase muscle
performance during training or competition and speed recovery.
- For recreational athletes to increase muscle performance
and eliminate muscle soreness caused by impact and irregular training.
- All persons to speed up muscle recovery
fibers caused by injury or muscle fever.
BENEFITS:
Unique natural composition
High concentration of active ingredients
Acceleration of recovery after hard training or a match
Possibility of completing a higher number of training sessions
units
Obtaining a higher degree of muscle conditioning in less time
Anti-doping tested product
High absorption of active ingredients and fast absorption
to the deposition sites
COMPOSITION: Pharmacologically pure water, alcohol extract (16.7%)
from nine plants: (Aloe arborescens, Aloe arborescens, Aloes arborescens).
bristle-leaved/Radices Eleutherococi, St. John's wort/Hyperricum perforatum,
Celery/Apium, Chinese Tea Tree/Thea sinensis, Rose of the Rosehip/Fructus Rosae, Oats
Seed/Avena Sativa, Groundnut/Arachis hypogaeae, Stonecrop
Pink/Rhodiola rosca), Vitamin B6, Vitamin D3, Invert sugar, preservative
Potassium sorbate (E202).
Recommended dosage:
children and adolescents up to 15 years of age, in a daily dose of 15 ml, over a period of 30-90 minutes.
90 to 90 minutes before muscle exercise.
500ml
DIET SUPPLEMENT: 17 doses
WARNING: This product is not intended as a replacement for a varied
diet. Do not exceed recommended dosage.
STORAGE: from direct sunlight.
USE BY: as indicated on the packaging
MANUFACTURER: Gramme - Revit GmBH
Read more here: http://www.nutriabacie.cz/vyzivove-doplnky/myosedam/
Be the first who will post an article to this item!
Be the first who will post an article to this item!