Neuro-Mag Magnesium L-Threonate, 90 vegetarian capsules
Support for the nervous system and memory.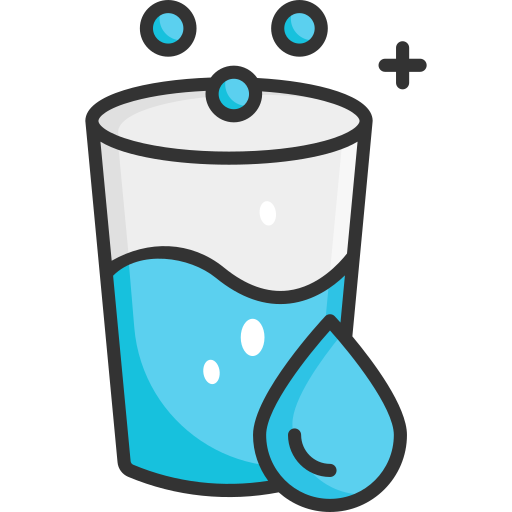 Aquastamina
We are the only producers in Europe.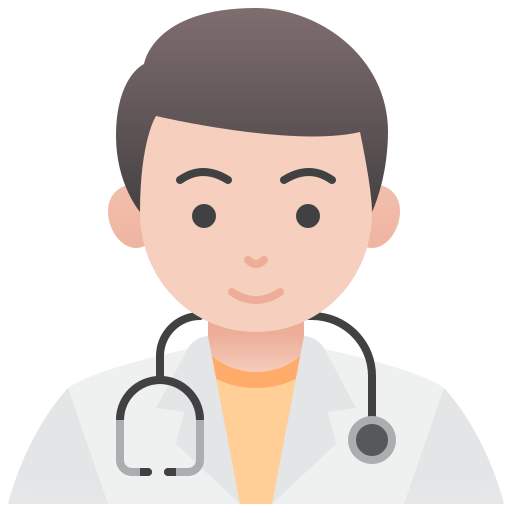 MUDr. Radan Gocal
All products are selected and approved by a family physician.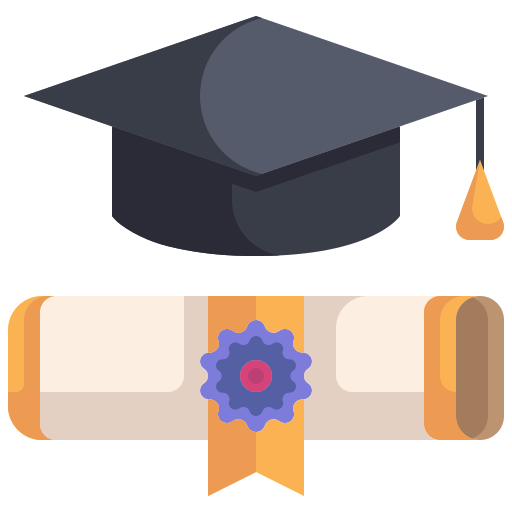 Univerzity
We work closely with universities for research, development and product testing.
In developing countries, almost half of people are deficient in magnesium. Don't be one of them!
Magnesium is important for many processes in the body. It supports the cardiovascular system, healthy bones, boosts energy and mood. In addition, the benefit to cognitive function is coming to the forefront of the scientific community. Magnesium levels in the body decline with age. Most commercially available supplements are not well absorbed.
You can overcome this problem by supplementing with an innovative form of magnesium called Neuro-Mag
specifically targeting the aging brain and nervous system. L-threonate is a compound
contained in Neuro-Mag. It increases magnesium levels in the central nervous system.
Studies have shown improvements in short-term and long-term memory.
Be the first who will post an article to this item!
Be the first who will post an article to this item!