NutriProbiotics 180 capsules
Dietary supplement, 180 capsules
Support the growth of beneficial intestinal bacteria.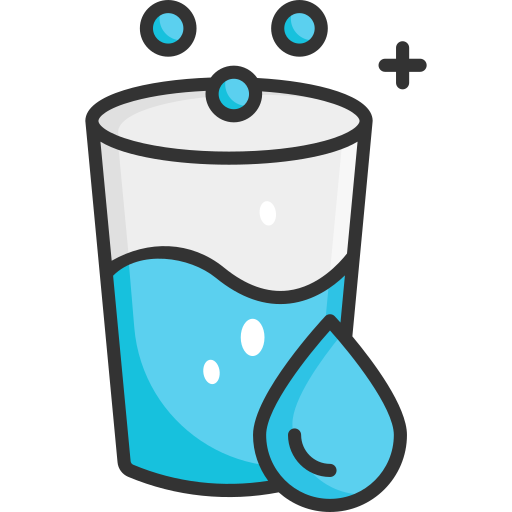 Aquastamina
We are the only producers in Europe.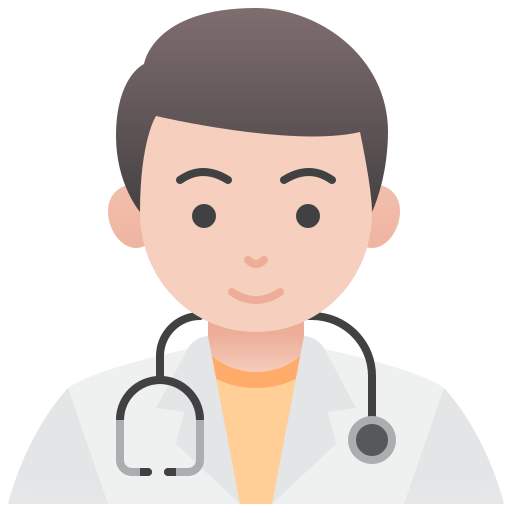 MUDr. Radan Gocal
All products are selected and approved by a family physician.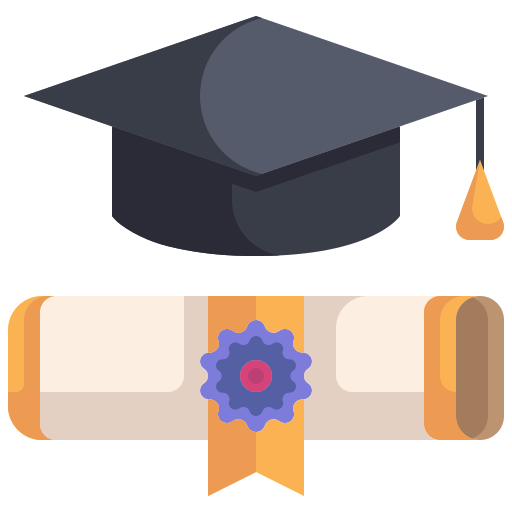 Univerzity
We work closely with universities for research, development and product testing.
NutriProbiotics capsules with a high dose of 20 billion CFU per day (2 capsules). Extremely comprehensive spectrum with 20 bacterial cultures. Lactobacillus, Bifidobacterium, Streptococcus and Lactococcus, among others. In addition, the capsules contain organic inulin as food for the bacteria. The high quality inulin is derived from agave and comes from controlled organic cultivation.
Free from unwanted additives:
Contains no unwanted additives such as solvents, magnesium stearate, flavors, colors or preservatives. No genetically modified ingredients (GMOs).
100% VEGAN:
This product is suitable for vegans and vegetarians because we use vegan capsule packaging (not gelatin) and no other animal ingredients.
Recommended dosage.
Storage: store in the refrigerator
Ingredients:
Bio inulin, mixture of live bacterial cultures (Lactobacillus acidophilus, Lactobacillus plantarum, Lactobacillus casei, Bifidobacterium breve, Bifidobacterium longum, Bifidobacterium lactis, Bifidobacterium bifidum, Streptococcus thermophilus, Lactobacillus obacillus crispatus, Lactobacillus gasseri, Lactobacillus bulgaricus, Bifidobacterium infantis, Lactobacillus rhamnosus, Lactobacillus salivarius, Lactobacillus paracasei, Lactobacillus reuteri, Lactobacillus fermentum, Lactobacillus lactis, Enterococcus faecium, Lactobacillus jenseii), bulking agent (organic rice flour), vegetable capsules (hydroxypropylmethylcellulose)
Weight of contents: 130 g
Warning:
Product not intended for children.
Not suitable for pregnant or breastfeeding women.
Do not use for pregnant women, not for pregnant women, not for pregnant women, not for pregnant women.
Not intended as a substitute for a varied and balanced diet and a healthy lifestyle.
Do not exceed recommended dosage.
Expiry date.
Seller: Nutristamina s.r.o., manufactured in strictly controlled and certified facilities in Germany
Be the first who will post an article to this item!