Pure Hawaiian Spirulina
Superfood, 250g
Supports immune system, eye and brain, cardiovascular and cellular health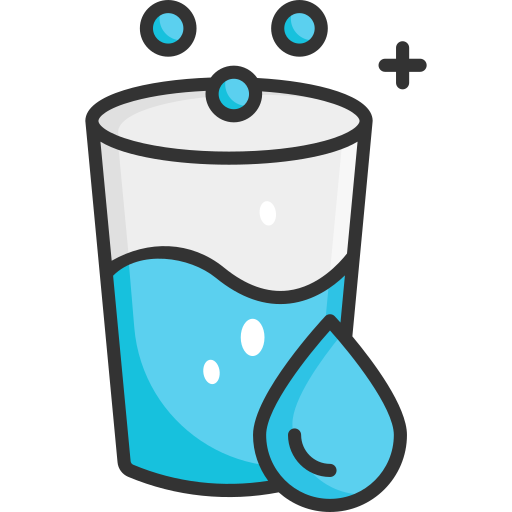 Aquastamina
We are the only producers in Europe.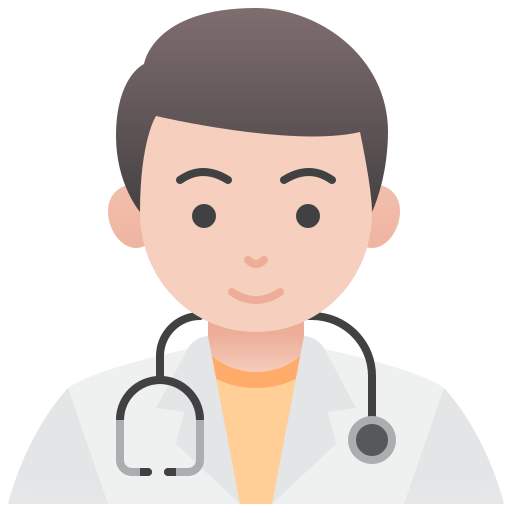 MUDr. Radan Gocal
All products are selected and approved by a family physician.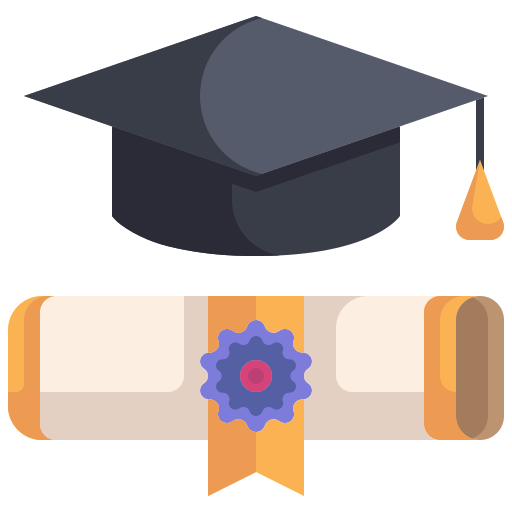 Univerzity
We work closely with universities for research, development and product testing.
Hawaiian spirulina is a highly absorbable source of protein and essential amino acids, iron, beta-carotene, minerals and other health-promoting vitamins including B vitamins and phycocyanin, a pigmented protein antioxidant complex found only in blue-green microalgae. It is harvested on the sunny coast of Hawaii without the use of pesticides from the fresh water of the patient ocean.
Spirulina is an indigenous superfood that is consumed for its many health benefits, including support*:
Immune system
The eyes and brain
Cardiovascular health
Overall cellular health
*These statements have not been evaluated by the Food and Drug Administration.
Disclaimer: This product is not intended to diagnose, treat, cure or prevent any disease. This dietary supplement is not a substitute for a balanced and varied diet. Keep out of reach of children. Do not exceed recommended dosage. Store in a cool, dry and dark place.
Ingredients: Spirulina platensis (algae) powder, protein, sodium hydroxide, elemental iron (carbonyl + electrolytic + hydrogen reduction), phycocyanin, beta-carotene
Recommended dosage: 1 teaspoon (3g), mixed with juice, smoothie, or in water
Consume by: As stated on package
Manufacturer: Nutristamina s.r.o., Mongolská 1546/2, 708 00 Ostrava
Country of origin: Hawaii
Laboratory tested, NON GMO, VEGAN
Be the first who will post an article to this item!
Be the first who will post an article to this item!