Dietary supplement with alcohol, 59 ml
Immunity boosting, antioxidant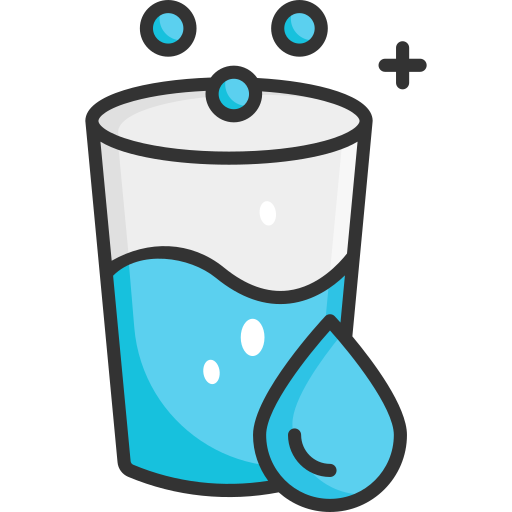 Aquastamina
We are the only producers in Europe.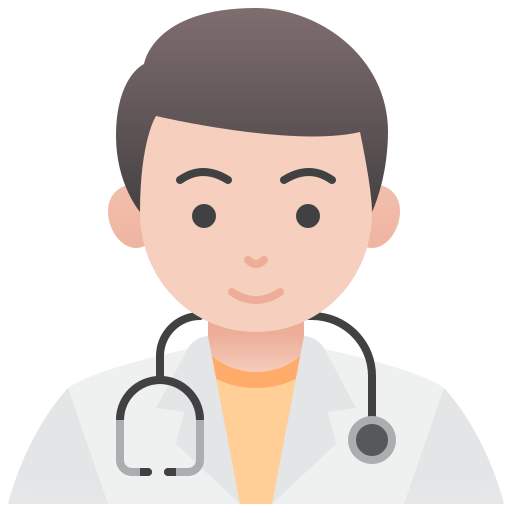 MUDr. Radan Gocal
All products are selected and approved by a family physician.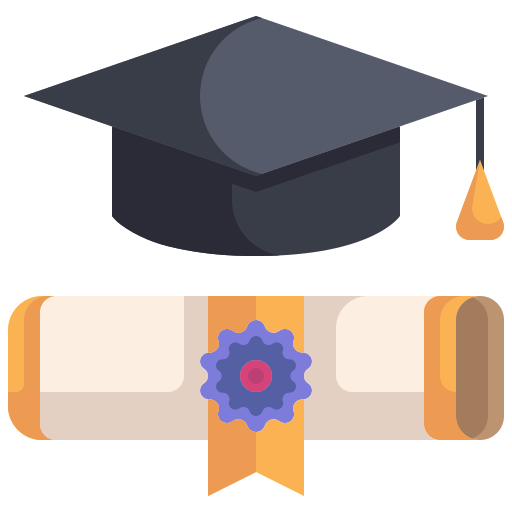 Univerzity
We work closely with universities for research, development and product testing.
Super ViraGon is one of the most effective herbal immunity support products worldwide. It combines the benefits of garlic, onion, horseradish and ginger with the effects of olive leaf, oregano oil, liquid zinc and hot peppers. Garlic supports the body's natural defences and together with onion, oregano and paprika act as powerful antioxidants. Oregano and ginger stimulate immunity and have a beneficial effect on upper respiratory tract function. Zinc contributes to the normal function of the immune system.
Ingredients 2 ml: deionised water, alcohol (4-6 %), European olive leaf extract 420 mg, wild mountain geranium (oregano) leaf oil 340 mg, ginger root 280 mg, onion 260 mg, garlic 180 mg, horseradish 50 mg, Chinese Habanero pepper 10 mg, zinc 2 mg (20 % of the reference intake value), apple cider vinegar, flavouring: D-limonene.
Recommended daily dosage: 2 droppers (2ml) mixed with 60 ml of juice.
Warning:
This product is not intended for children.
Not suitable for pregnant or breastfeeding women.
Do not use for pregnancy, not for breastfeeding, not for pregnant women, not for nursing women, not for pregnant women.
Do not keep out of reach of children or children in the vicinity of children.
Do not exceed recommended dosage.
Shake before use.
Store in a dry place at temperatures up to 25°C, out of direct sunlight. Protect from frost.
Minimum shelf life until: indicated on the bottom of the package
Batch: indicated on the bottom of the package
Made in USA
Importer: Nutristamina s.r.o., Mírová 98, 703 00, Ostrava Vítkovice
Be the first who will post an article to this item!